This blog post informs the reader about some of the aspects to consider before buying a ceiling fan. It gives helpful tips on what kind of fan to buy and offers advice on the purchase like where to buy it. It also offers information such as what a ceiling fan is, what electricity is and why a fan needs power.
1. Price
It is important to have a ceiling fan that suits your budget. Most of these fans range from $25-$200. Some nice models that you could buy range between $100 and $200 while the more expensive ones are usually above $200 and can reach up to around $1000.
If you are on a tight budget, there are some brands that charge cheap prices like Harbor Breeze ceiling fans which cost about $30 to about $40 for their cheapest model.
2. Installation
It is vital for the fan to be installed properly. You should have read the instruction manual provided by the manufacturer or know someone who has installed one before. You should also make sure that there is sufficient space for installation, ensure it fits your room size and that there are no obstacles near it such as furniture, wires or other electrical items.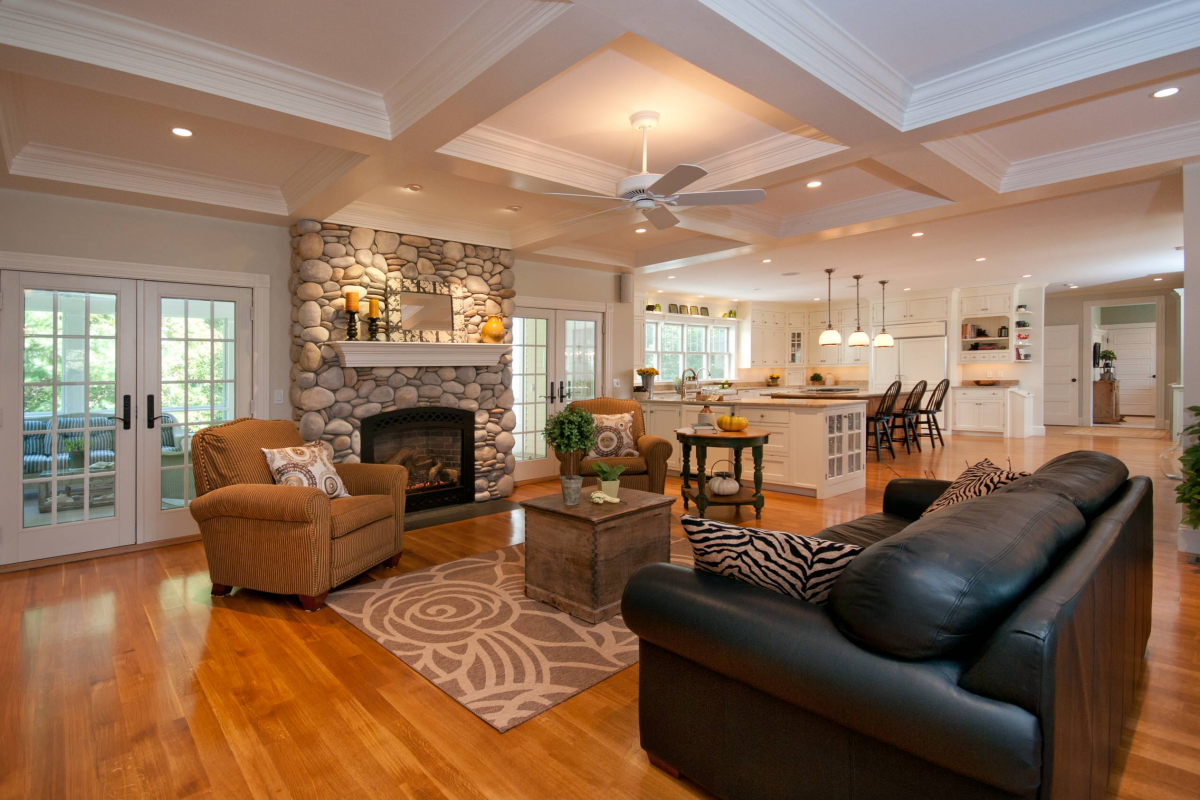 3. Style
Ceiling fans can be either modern or classic looking depending on the style you choose. Most styles are available in different colour choices as well. The most popular colour choices for fans are white, black and brown.
4. Airflow
As explained earlier, ceiling fans with higher RPM generate more air flow thus making them suitable for large rooms.
5. Quality
Those that are durable and well made, will last longer. This can be checked in the quality of materials used, the way the fan is designed and how long it has been manufactured. It is important to note that cheap fans are usually not of high quality and some even break easily thus making you spend more repairing then buying a new one.. For more information visit
https://docs.google.com/document/d/1ZvshooZAK5wnkwFZZOOZ6RmK040qvy_dIbTculd6p1I/edit