Artificial plants are considered as a perfect option for your home interiors because it is very similar to real plants yet it offers a large number of benefits. Choosing silk or plastic artificial plant is an excellent way of decorating your home because these plants are extremely durable and it is also a low maintenance option. Hence, you should choose these plants over natural plants because it remains attractive for many years without the need for extra care or maintenance.
There are many reasons for the popularity of artificial plant and the most important reason is that you can choose any size, design or look of these plants. These are long lasting option that will last till eternity and it is also an economical option that does not get deteriorated even after constant use.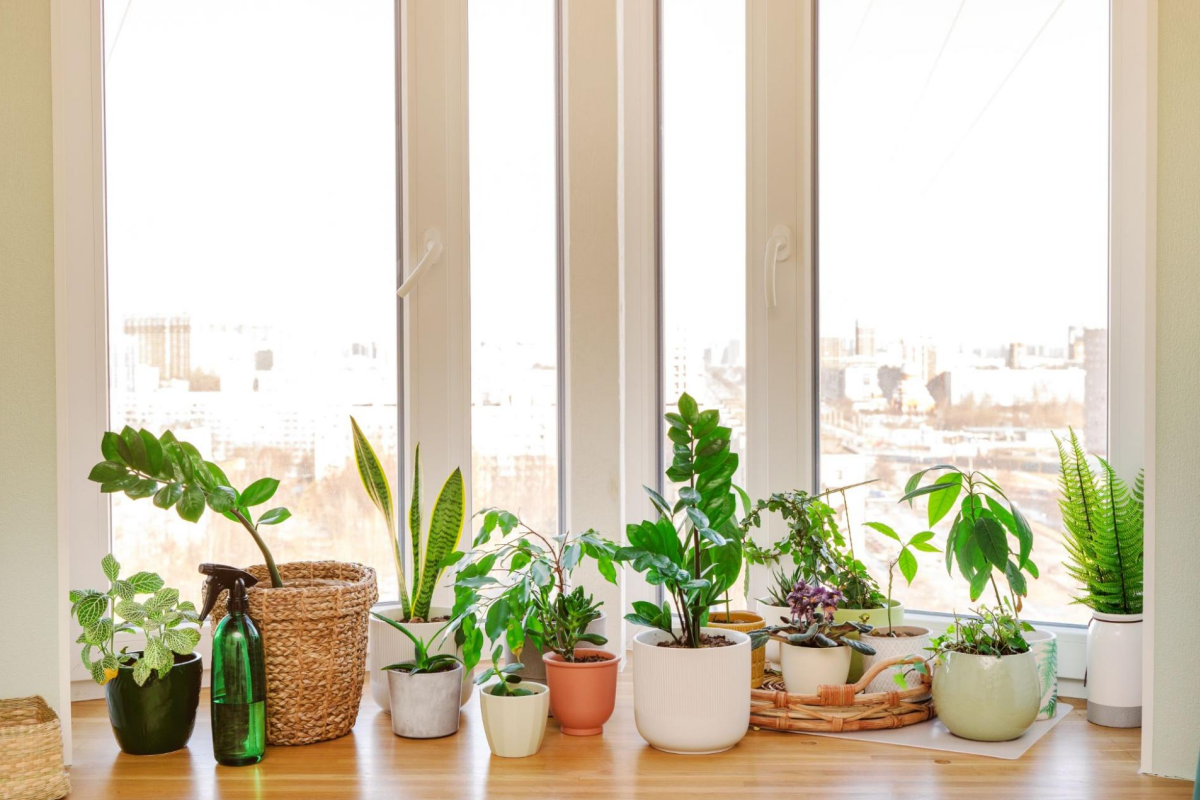 Additionally, weather or season changes will not affect the appearance of these plants and with light dusting, the beauty and look of the plants will be restored. When you purchase artificial plants, you are getting a pest and water resistant plant that will remain in good condition as it does not get damaged easily. You can choose any design of the artificial plants according to your space and using creativity will help you to get an attractive looking interior space.
When you are looking for enhanced flexibility for adding greenery into your home, you can opt for artificial plant because you don't need to worry about providing shade, sunlight and water to the plants. The addition of plants is directly linked to increasing the well being and improving the mood of the homeowners. It also helps in reducing stress and anxiety in a significant manner so that the overall health of your family will be improved. Without following any maintenance routine, you will enjoy the beauty of these plants that will add a visual interest in your home interiors.