Creating a cozy and comfortable atmosphere in your bedroom can be achieved with the right selection of furniture. You need to carefully choose every piece of furniture according to your available space but also look for the functionality of bedroom furniture. Bed is not the only furniture that you need in your bedroom but bedside table also plays a pivotal role in completing the look of this room. This is a crucial piece of furniture that can easily turn your bedroom into a functional and practical area. It allows you to keep all your favorite items near your bed so that it is easily accessible for your everyday needs.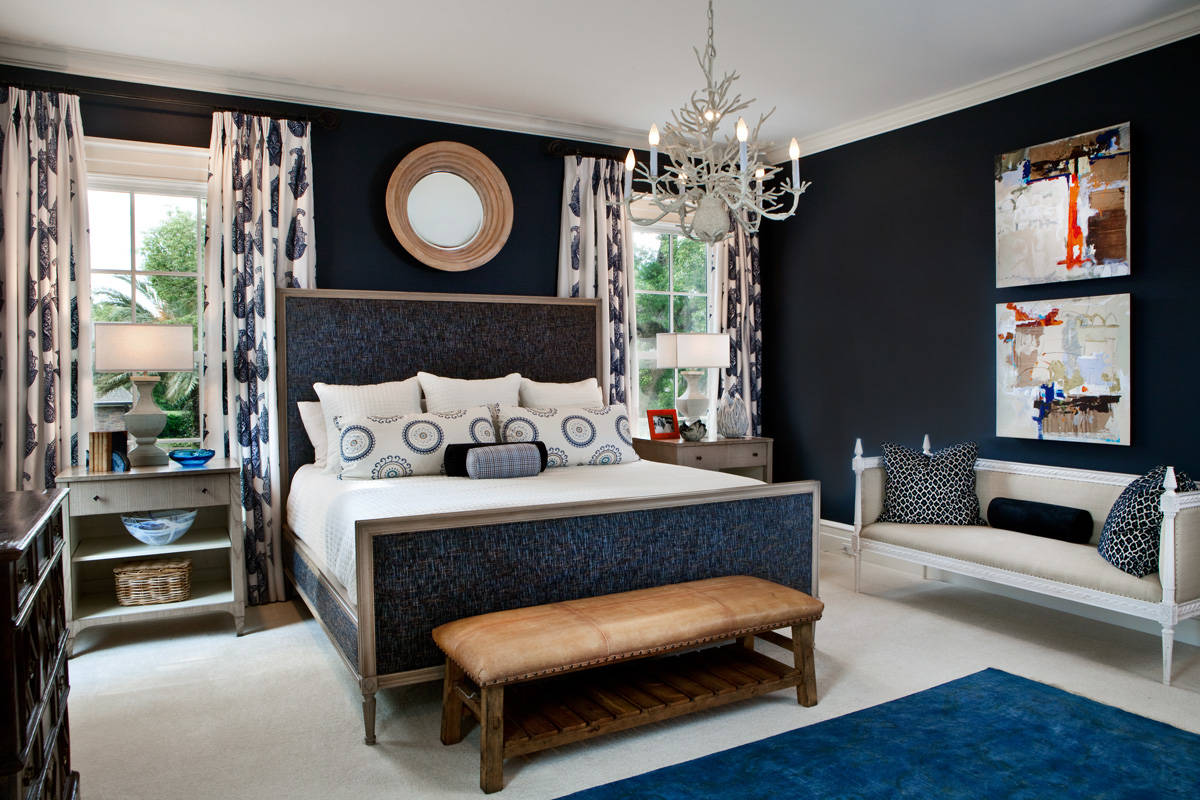 There are many benefits of investing a perfect looking bedside table and the most important benefit is that it helps in organizing all your important items in a proper manner.When you choose bedside table for your bedroom, you need to make sure that its height is in proportion to the bed so that you can easily keep everything that you need. The bedside table is available in different sizes, shapes and styles and you need to choose an option that offers enough surface area where you can display and store things for everyday use. There are different things that you can keep on this table which includes vase, water, book, medication, electronic devices, candles and many other items that you will need during the day or night.
The bedside table that you select should be also offers ample storage space so that you can hide away a lot of clutter that might spoil the look of your bedroom. Having drawers can be a blessing as it will help you to store a lot of things inside so that you will enjoy the convenience of getting access to all the everyday needs.