What Are Rattan Baskets?
Many people confuse between rattan and wicker baskets. In reality, both of them are different. Rattan is one kind of plant and it's weaved to make furniture or baskets. Now, the weaving process is called wicker. So, baskets that are made of rattan, are called rattan baskets.
Rattan can be found naturally and it can also be manufactured artificially. Therefore, you can choose between artificial and natural rattan baskets.
Why Should You Use Rattan Baskets In Your Laundry Room?
1) Light-Weight and Easy To Carry
Rattan is a truly lightweight material. So, you can carry and move this basket to any place. Moreover, modern baskets come with wheels. As a result, you can drag it from your bedroom to your laundry room.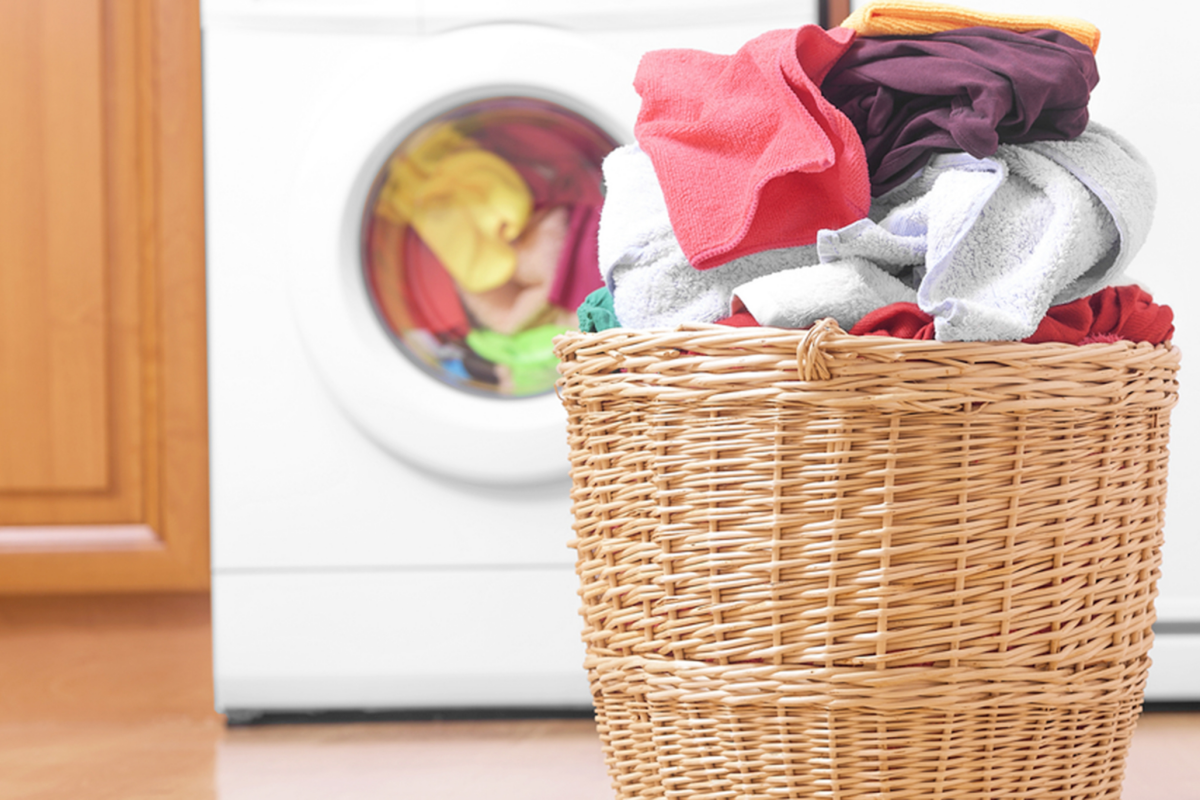 2) Stylish and Good-Looking
Rattan baskets come in many shapes. You can keep round, oval, square, and rectangular baskets in your laundry room. These baskets also come in multiple colors. Grey, brown, white, and black baskets are available these days. This means a rattan basket would be the perfect part of your new home.
3) Water-Resistant
The best part of rattan baskets (synthetic) is that they are highly water resistant. Sometimes, you may have to use wet clothes in these baskets. In that case, you can be sure that these baskets won't get damaged. Hence, these baskets will stay in your laundry room for years.
4) Eco-Friendly
If you use natural rattan baskets, then you are using eco-friendly material. Rattan is like bamboo. So, it's not a tree. You can grow them and you can use them without harming the environment.
Modern baskets have attractive shapes and you can also buy small or large baskets. Chest-shaped baskets and cylindrical-shaped baskets are also popular. You can also buy rattan baskets with handles. So, just pick a nice rattan basket and your laundry room would look smart.